Delivery and assembly service
We have divided our delivery and installation service into different packages.
Depending on your needs, you can choose which service you would like for yourself. We will be happy to inform you of the costs for the respective packages in your personal set-up offer.
Basicdelivery service
We deliver cost-effectively with our own vehicles or through forwarding agents and delivery services commissioned by us. Your hairdressing equipment will be delivered safely and well packed to the kerbside.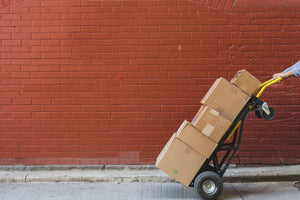 Delivery Service Plus
In this case, you will receive the delivery with the transport into your property.
The goods are handed over to you unpacked. We are responsible for the disposal of the packaging.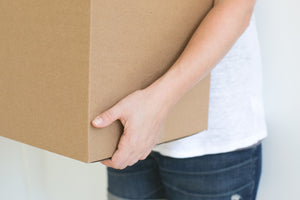 Delivery Service Plus Car Washes
As Package Plus - but additionally assembly and, on request, connection of the washing systems.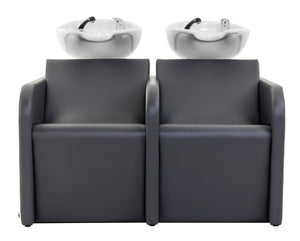 Premiumdelivery service
Your complete service!
We deliver and assemble your complete salon equipment including hairdressing stations, washing systems and reception counters.
Everything we deliver to you is assembled and then your salon is handed over to you complete.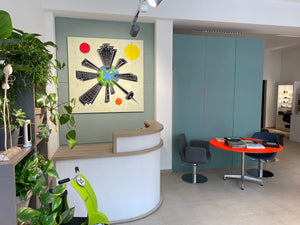 Favourable cost prices
We offer all the above-mentioned service packages at our well-known favourable cost prices.

Manufacturer's warranty
No matter which service you choose, you will receive the manufacturer's warranty on all items, which is up to 5 years depending on the manufacturer.